Taking Divorce to a Whole New Level
A hybrid of collaborative law and mediation, Divorce Retreat is a new and different way to resolve disputes without the animosity.

Divorce Retreat helps you alleviate the stress of divorce, by working holistically and collaboratively to minimize conflict and negativity.
read more
Who we are
Leslie, Nikita, and deborah come together to assist families during the most emotionally and financially challenging event a family can experience, with the common goal of finding the right solution to end a marriage, but keep the family together. Divorce Retreat is the result.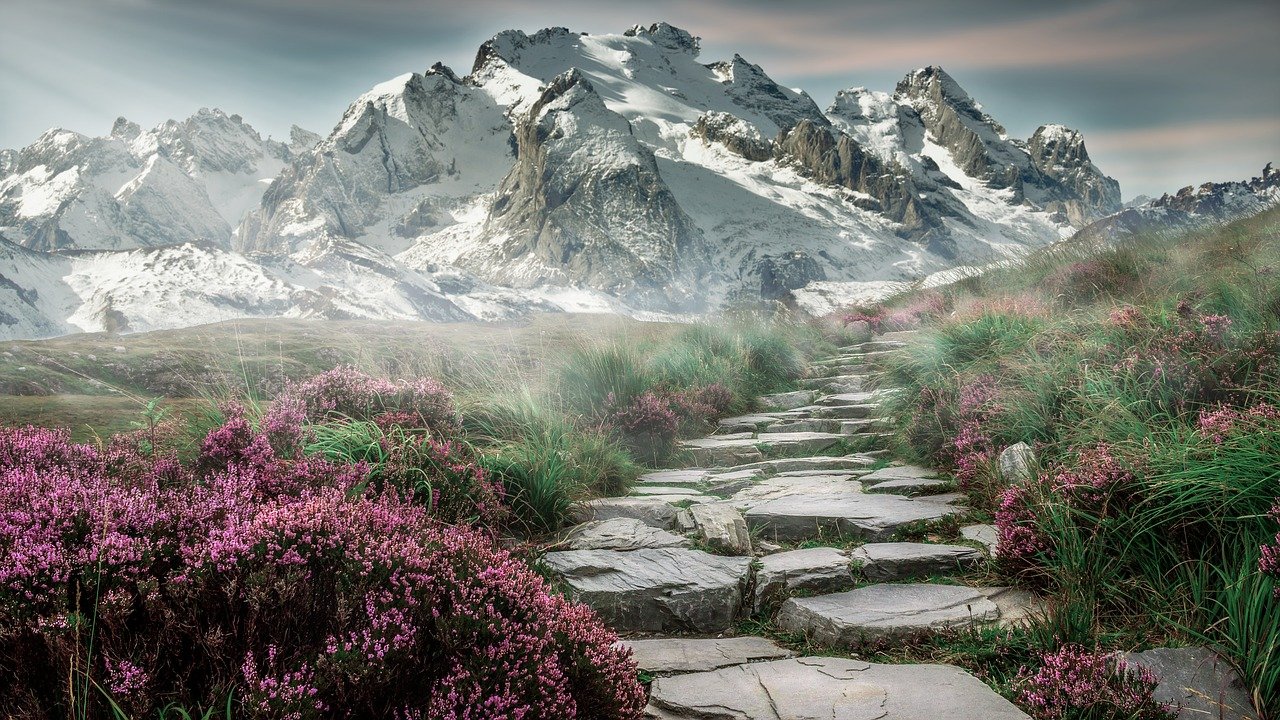 What we do
Divorce Retreat's process begins with a conversation to ensure that everyone is willing and ready to work together collaboratively to negotiate an amicable separation. The focus is entirely on settlement.

Leslie, Nikita, and deborah guide each couple through a process designed to work together outside the courtroom as an alternative to litigation, balancing individual and shared goals, while minimizing financial and emotional damage.

Divorce Retreat allows you to focus on the end result that's right for your family.

Our Process
Consultations with Coaches
Mediation Divorce Retreat
Schedule a Consultation
Contact Leslie Turnage at 832-752-3771
to schedule an initial consultation.