To be the go-to firm that champions the often forgotten middle class to get answers to their legal questions without getting stuck in the financially burdensome labyrinth of litigation.
Offering alternatives to the costly archaic legal system that emphasizes fight rather than flight, equipping our clients to soar through life legally protected.
Live your legacy. In real time.
No apologies. No regrets.
Our services support you through every step of your life journey.
FIRST STEPS
PERSONAL
Prenup + Post + No-Nup
Artificial Reproduction
Adoption
Protective Order
PROFESSIONAL
Business Formation
Operating Agreement
Buy/Sell Agreement
THE JOURNEY
PERSONAL
Divorce + Enforcement
Child Custody + Visitation
Child Support
Emancipation
PROFESSIONAL
Governance Documents
Contracts
Startup + Entrepreneurial Support
DESTINATION
PERSONAL
Legacy Planning
Wills
Advanced Directives
Probate
PROFESSIONAL
Succession Planning
Dissolution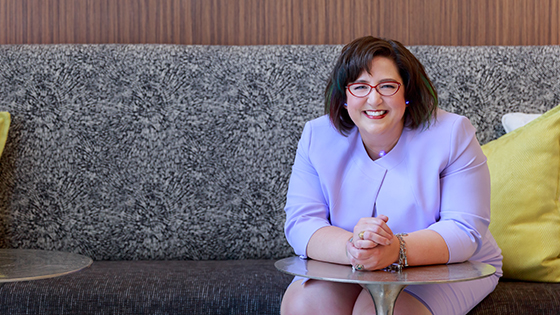 get to know deborah lawson
"My goal is to help the often forgotten middle-class plan and protect their life's journey-
their legacy

– one step at a time."
Core Values
Free will. Everyone has free will and the ability to use it. You can't change anyone else, so simply worry about yourself. Someone else's opinion of you is none of your business.
Personal responsibility. When you choose to use your free will, you have to accept the personal responsibility that comes with it. It's all you, baby!
Harm None. Being politically correct can be harmful. Being honest helps you grow. Little white lies are still lies.
Times Three. Everything you put out into the world–good or bad–comes back cubed. Be proud, happy, and thrilled!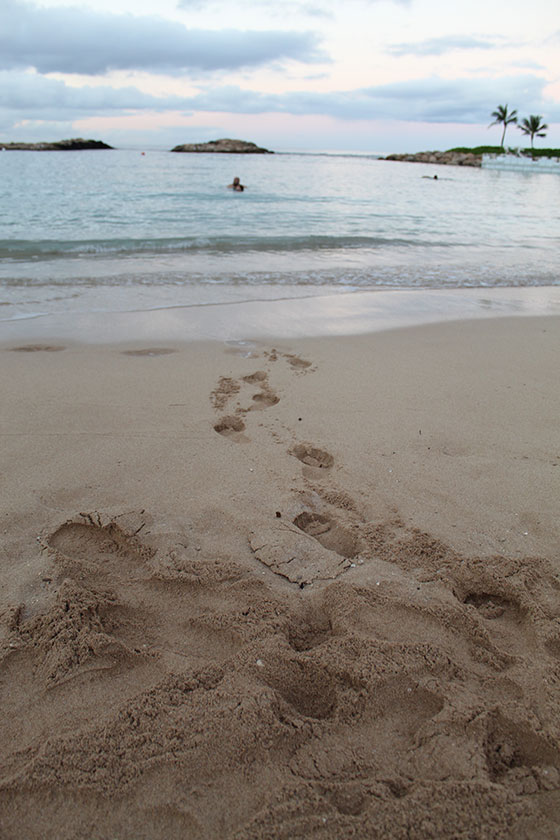 Howdy!
I'm a collaborative attorney who, in 2008, founded a boutique law firm of like-minded professionals to champion and protect the often forgotten middle-class.
I'm not your typical attorney.
I graduated from Texas A&M in 1992, with a business degree, and didn't go to law school until almost ten years later.  In the interim, the New York Times foreshadowed my early career with one article: "Graduates Facing Worst Prospects in Last 2 Decades."
I attended Texas A&M…twice.
This time in Galveston, where I  met both the professor who would shape my future and the man with whom I would share my life.  Ditching the marine biology degree path, Rusty Williams '02 moved with me to Camden, New Jersey, where I was a 1L at Rutgers Law School.
We moved back to Texas.
During my first week of law school, I put in for a transfer back to Texas.  In 2003, I graduated from SMU's Dedman School of Law, took the Texas Bar, and moved to Houston to pursue a career in admiralty and maritime law. I've represented a major railroad and several major shipping lines, but my true passion is helping individuals and very small companies with their day-to-day legal issues.
Death and Taxes.
In 2008, I opened this private practice with a mission to help members of the often-forgotten middle-class answer their legal questions without breaking the bank. My goal is to help these individuals plan and protect their legacies every step of the way.  Owning my own practice also allowed me to dedicate more of my time to charity, and I developed a niche helping non-profit organizations apply for recognition under IRC § 501(c). A small part of my practice still focuses on non-profit formation and governance, a passion that stems from a long-time love affair with planning events and fundraising.
Fightin' Texas Aggie Class of 1992!
Thanks to more than 92,000 Aggies in the Houston area, there's always something to do with the Maroon & White. In 2013, I was honored to be the Houston A&M Club's 5th female President in 90 years. During my tenure, I proudly helped the Houston Aggie Women launch as a stand-alone entity in 2018.  Somewhere in between, I chaired Muster, Coach's Night, several Reveille golf tournaments, and so much more.
There she is…
I have had the honor of representing several state and local organizations in the Miss America line of scholarship competitions – as a volunteer, an attorney, and on the Board of Directors – and can honestly say that if you're an empowered young woman looking for a great way to earn scholarship money and improve your marketability, check out the local competitions in any of the lines. You might be surprised.  There is a reason that these competitions have survived while other programs fade away.
Y'all means all!
From 2018-2023, I served as President of SLAGH – Stonewall Law Association of Greater Houston, Houston's independent LGBT bar association (lawyers, not adult beverages). I am an active member of the National LGBT Bar's Family Law Institute, the State Bar of Texas's LGBTQ+ Section, and the Houston Bar Association's LGBTQ+ Committee, and I proudly stand with fewer than 1% of Texas lawyers in the Texas Bar College and Texas Bar Foundation. In 2023, I accepted the challenge of President of the Houston Bar Association Auxiliary, attorneys, spouses, and everyone who loves the law facing inward, supporting the legal community itself so that we can continue to take care of the world. 
Whether I'm volunteering or practicing law, my work is dedicated to enriching (and protecting) your legacy. I would love to hear about your plans to protect your life's work, email me here to set up our first consultation.
"deborah is incredibly wonderful to work with and has been a tremendous resource for all of my small business law needs. I highly recommend her and appreciate her honesty."
Not sure how you found Deborah Lawson, but she is now firmly in my contacts as the number one go-to for Family Law issues. This woman is incredible. Wish I could do something nice for her, since today she has basically restored my faith in legal humanity. I am literally tearing up at the warmth and honesty of her response.
REQUEST A FREE CONSULTATION